Customer Reviews
Write a Review
Ask a Question
Product was really good .really does reduce pore size and skin becomes very smooth
The best pore pad i've ever use. 2 more bottle on the way !
Been using for 3days. Skin has improved. Will continue using
Could inform receiver time range of delivery so receiver could better prepare to receive items.
Initially, I bought the pore serum + pore pad set. However, the pore serum was out of stock hence the customer service emailed me to let me know and gave me the option of either to cancel my order or to wait for the restock. I am grateful that they informed me earlier to let me know so I would not be waiting in vain. I opted to wait, however again, due to unforeseen circumstances they informed me that they will delivery the pore pad first. So I received my pore pad first. I would like to commend on their customer service! Excellent customer service! I have seen many advertisements for their pore pad and read many good local reviews of it hence I got one myself to try it! I'm pretty impressed. I could see results in 1 day. My pores are slightly tightened and after one week of using it, I can definitely see results in it! Now I can't wait to receive my pore serum so that I can use them together to see if there will be better effects.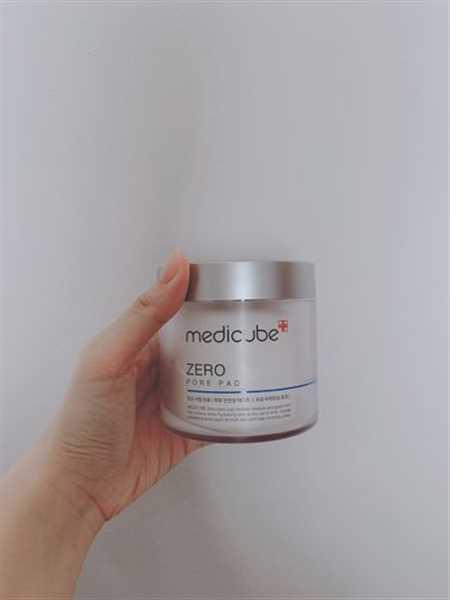 my whiteheads are prominent and they are in huge chunks. out of habit, i would pluck them out if i find them prickly. ultimately, zero pore pad has helped me in keeping my fingers at bay because the patent managed to shrink my pores. though the progress is slow, it is visible.